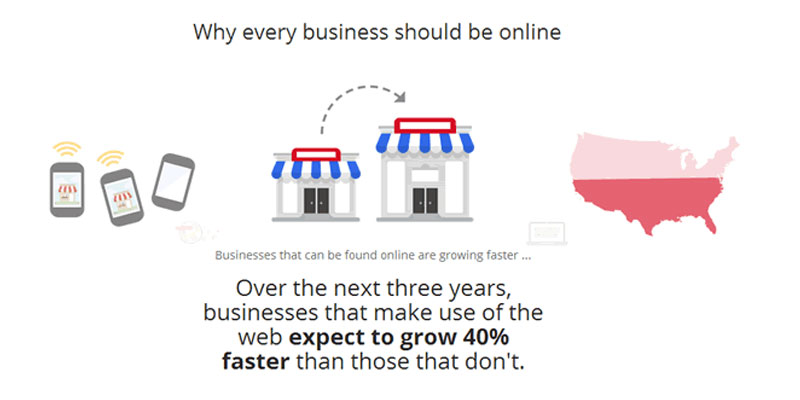 Need help getting started with SEO for your business?
With marketing methods that are constantly changing, it can be tough keeping up. It can also be easy to get caught up in all the latest trends and forget about some of the tried-and-true methods that still really work.
Don't let your business be on the wrong side of the digital divide.
Date: September 30th, 2015 10:00am – 10:30am (this event has ended)
Address: Chevys Fresh Mex, 157 Plaza Dr, Vallejo, CA 94591
We talked about how to:
Generate online referrals and word of mouth
Create offers to increase online conversion rates
Find do-it-yourself SEO tools, resources, websites and more
Missed our event?
Want to learn about quick do-it-yourself (DIY) tips and tools to boost your businesses online marketing? Here are our downloadable event resources:
Join us on social media and connect with us for the post-event discussion:
GET MORE STUFF LIKE THIS
SEO, Social Media, Video, Marketing, Blogging, & WordPress Tips, once a week.
Thank you for subscribing.
Something went wrong.