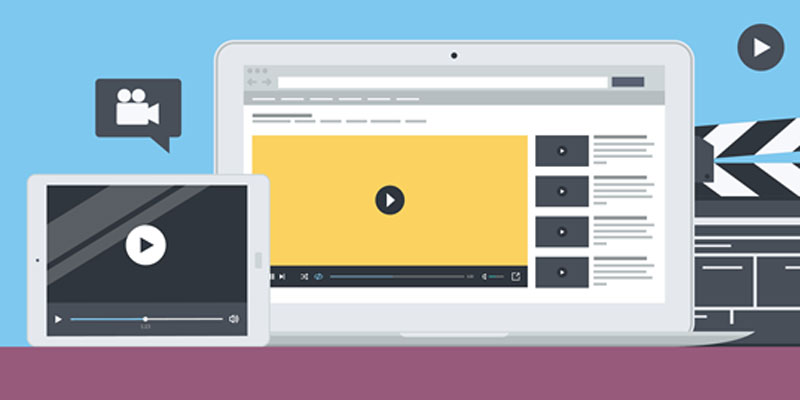 Need help getting started with Event and Video Marketing and couldn't make it to our last event?
There was a last second change of schedule and I was asked to fill in. We talked about event and video marketing tools, and do-it-yourself tips for your business.
Date: September 30th, 2015 7:30am – 9:00am (this event has ended)
Address: Bocanova, 55 Webster Street, Oakland, CA 94607
We learned about:
Event promotion tools – Send your event listing to papers, websites, radio stations, & email lists

SMS alert system for events

Make great business videos, easily – Get your business noticed and connect with customers
Schedule & strategize social media – Drive more traffic, increase fan engagement and save time on social media
How to audit your website's SEO online for free
Missed our Oakland event?
Want to learn how to improve your event marketing and video to generate more leads and sales? Here is our Prezi presentation, which you can quickly and easily repurpose and reuse for your own event or video:
Join us on social media and connect with us for the post-event discussion:
Facebook: Event Marketing & DIY Video Tips
Google+: Event Marketing & DIY Video Tips
GET MORE STUFF LIKE THIS
SEO, Social Media, Video, Marketing, Blogging, & WordPress Tips, once a week.
Thank you for subscribing.
Something went wrong.