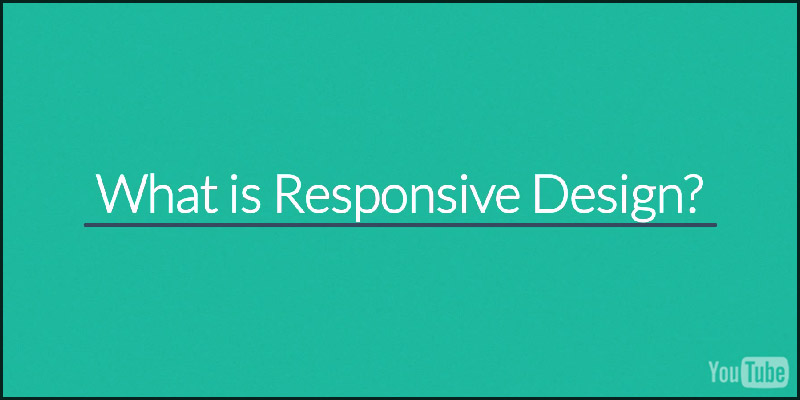 This is our latest explainer video, we can't wait to hear your feedback! In this video learn how responsive design can help your business to succeed and stay future friendly.
The internet is no longer used primarily desktop computers and the internet usage on mobile devices is increasing every day.  If you don't want to loose potential clients then you need a great looking website which is also optimized for mobile browsing.
61% of mobile customers admit that they are likely to go to a competitor site after visiting a mobile unfriendly site.
Make your customers happy with a site that is a delight to browse on any size of device.
If you like the business video and want to make a similar one for your own business please contact us or call us at  (925) 323-7245.
Please "like" and "share" the video, we appreciate the support!
Want more tips on using video for your small business? Contact us now to learn more about how videos can drive more traffic to your website and promote your brand more effectively.
GET MORE STUFF LIKE THIS
SEO, Social Media, Video, Marketing, Blogging, & WordPress Tips, once a week.
Thank you for subscribing.
Something went wrong.