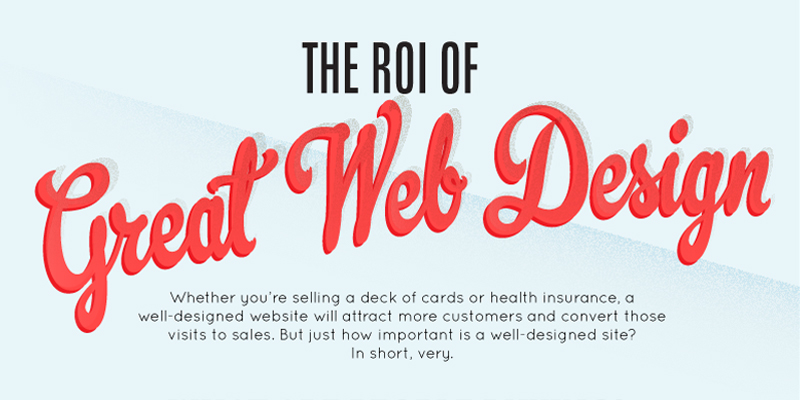 Getting your business online is one of the best things you can do to reach new and potential customers. However, many people find it difficult to get started. In this blog article we outline five reasons why your business needs a great website.
1. Your clients will find you more easily
Whether your clients already know your business and just want to find your address and opening hours, or whether they are still researching for a potential vendor, a website will help your clients find you more easily. Your potential clients are already searching online to find what they need.  This is why it is essential to have a strong presence online.  Limiting yourself to social media sites, yellowpages, and review sites will result in missed opportunities to market yourself and your business.
2. You will gain more credibility
A professional looking and expertly designed website is part of what you need to add credibility to your business. A professional website is the best business card you can have to convince prospects of your legitimacy. First impressions are very important on your website; your website should create a lasting impression on your potential clients, enticing them to come back for a lasting business relationship.
3. You have done great work… now show it off!
One of the best ways to convince someone that you are the right person for the job is to show them other great work you have done before on a similar project. Your website is a great platform to show your customers the level of professionalism that you can provide them by having a portfolio of your best work. It will bear testimonial to the level of your expertise. A portfolio of work taps into the power of social proof and shows off real world applications of the products and/or services you are offering.
4. You will stand a better chance against your competitors
Improving your online presence is a great way to stay ahead of the competition. Especially if your competition is already online. If you want to reach your audience and convince them that you are better than your competition, don't overlook the power of a website. If your competitors have good websites, you need to have a better one to remain ahead of them. Staying up to date on your competitors and consistently exploring your targeted markets for new marketing opportunities will keep your business future friendly.
Reach all the way out to your prospective customers and charm them first into being your customers, the longer you wait the more difficult and competitive it'll be (and pricier).
5. It's an investment you won't regret
Great web design is more affordable than ever and for most businesses it's one of the most important investments you can make. Don't do your business a disservice by putting up a shoddy website. Take care and invest wisely in your business website by hiring someone who knows what they're doing. A website will help build your brand, sell your products and/or services online, collect information about your prospects and much more. It gives you a 24/7 online presence where customers can reach you all the time.  Your website is often a potential customer's first impression of your business. Make it count.
The best way to make a great website is to simply get started. At Tech Design Studios we specialize in high-quality web sites and internet marketing strategies for businesses and individuals who need an effective online presence. We can help you sell more online by improving both your web copy and design.
GET MORE STUFF LIKE THIS
SEO, Social Media, Video, Marketing, Blogging, & WordPress Tips, once a week.
Thank you for subscribing.
Something went wrong.